The Beneficent mission began in Waterloo with university students and recent graduates who witnessed the need for debt relief in their own social circles – students, peers, and friends who were entrenched in debt with no reprieve. After highly successful crowdfunding attempts to raise funds to indebted students, and the realization that many more are indebted, this group of students and graduates realized that debt relief should be a communal affair to strengthen community ties and avoid interest.
Thus, Beneficent took shape as a completely volunteer-run non-profit organization in Canada. In 2021, Beneficent's mission entered a new chapter in its mission by securing charitable status with the CRA in the form of a new organization, Beneficent Relief.
Our charitable mission is to reach more people under different circumstances, and continue to grow our brand as a holistic institution for economic empowerment.
We are committed to interest-free financing to Canadians suffering from short-term high interest-bearing debt, and educational tools to empower them to achieve and maintain economic self-reliance.
We envision a world in which people are able to seek out financing options rooted in empowerment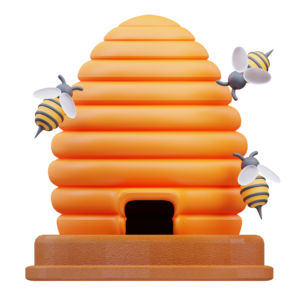 Meet our leadership
The Beneficent Relief team is 100% volunteer-run and composed of talented professionals and students from a multitude of fields of expertise. Together, they combine entrepreneurship, experience in the non-profit sector, and dedication to Beneficent's mission and beyond.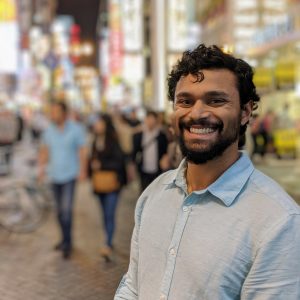 Thamjeeth Abdul Gaffoor
Executive Director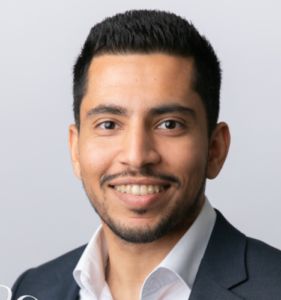 Hussain Sharif
VP Community Relations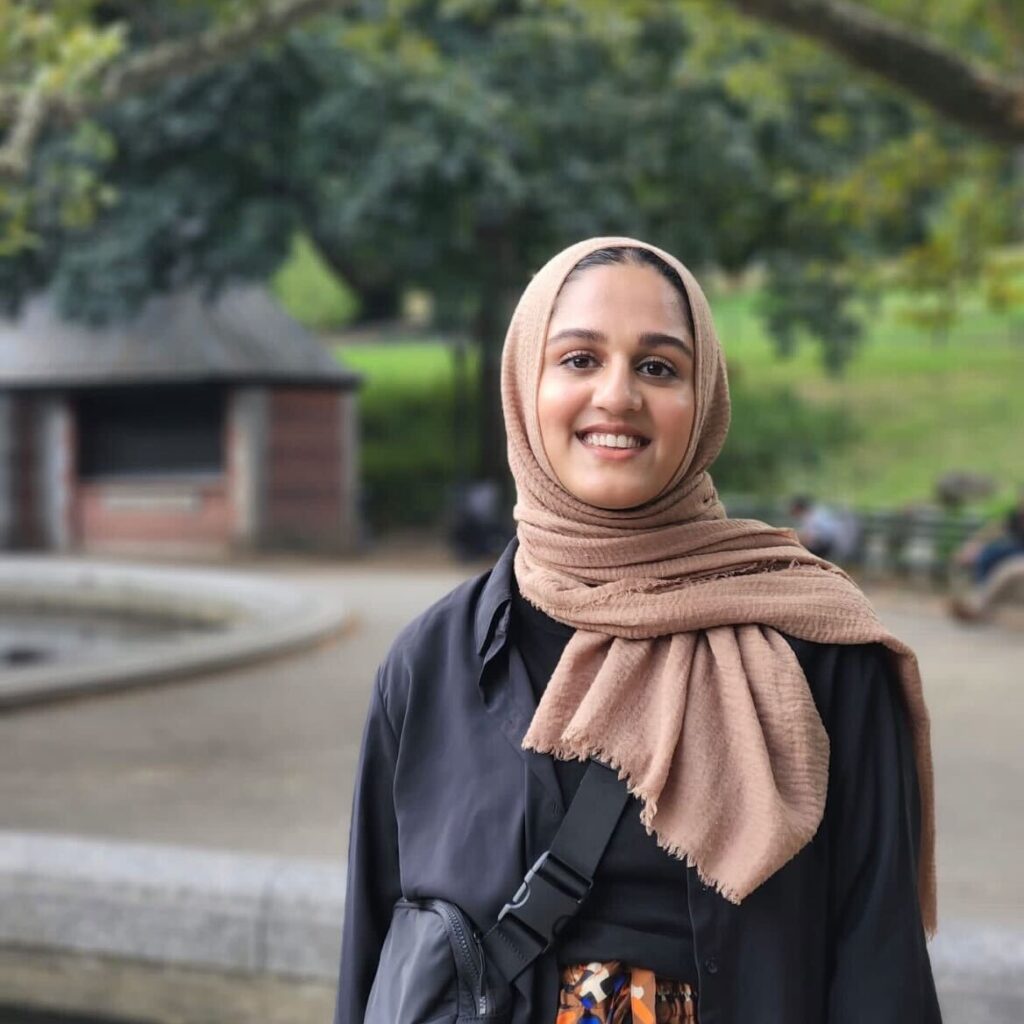 Habiba Mubashsher
VP Operations
Our Advisors
Our advisors are community leaders and experts in their respective fields that will help us chart new initiatives. They help ensure we receive the best advice in alignment with our values.
Sheikh Yousef Wahb
ISLAMIC COMPLIANCE ADVISOR
Imam Yousef Wahb is an Islamic Law Instructor at the University of Windsor's Faculty of Law and the Research Director of Yaqeen Institute for Islamic Research's Quranic Studies Department. Shaykh Yousef holds a Bachelor in Islamic Studies from Al-Azhar University and a Masters of Law from the University of Windsor.
Sheikh Yousef also serves the community as a Research Intern at the Stanford Muslim Mental Health & Islamic Psychology Lab, a co-founding board member of Green Ummah, an instructor at Miftaah Institute, and a Chaplain at the University of Windsor.