End the Debt Cycle
Beneficent Relief is a 100% volunteer-run, registered charity in Canada that is committed to economic empowerment via interest-free debt relief and financial education.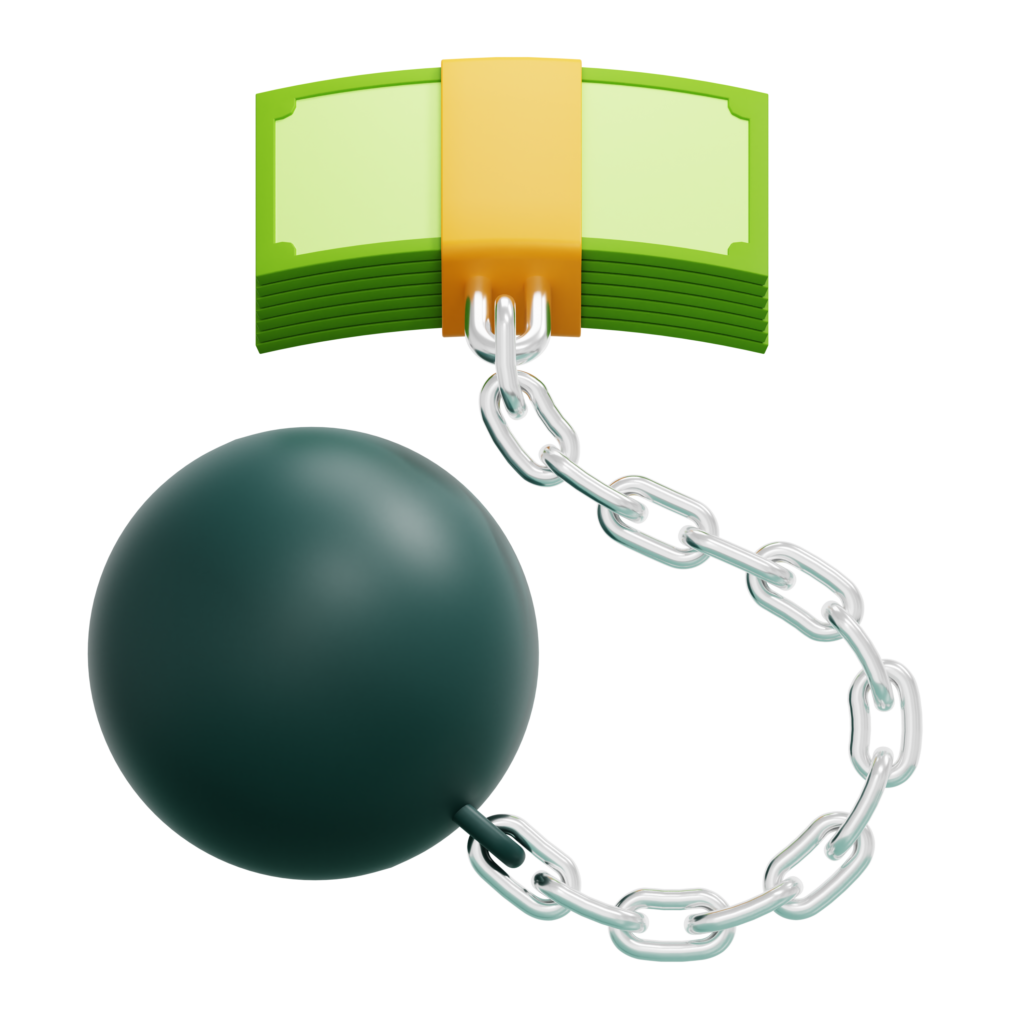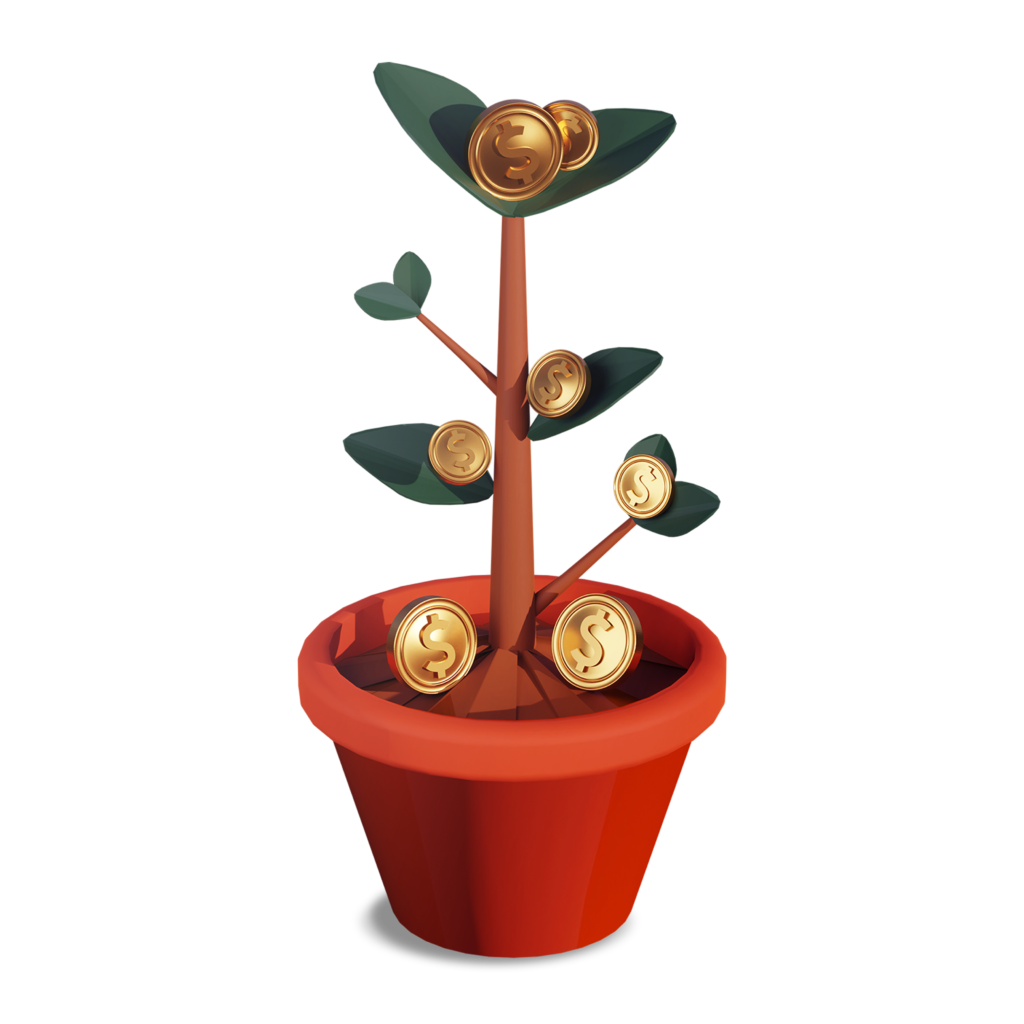 Interest-free lending rooted in compassion (Sadaqah Jariyah)
We use ethical principles from Islamic finance which aim to replace interest-based loans to prevent the burden on the indebted and end the debt cycle. We aim to empower Canadians to build strong networks and encourage self-reliance in a communal setting. We are committed to serving those in need, irrespective of religion, creed, or background. We believe this institution is not only important, but necessary, and we appreciate the support we receive from all those who are involved in our cause.
Institutionalized economic empowerment
We provide compassionate lending to uplift individuals with interest-free loans to cover debt, such as but not limited to, credit card bills, payday loans, or outstanding fees as a result of recent job loss.
We also exist as an educational institution dedicated to empowering individuals with personal finance fundamentals and discouraging over-reliance on debt, rather than simply providing a short-term solution to an ever-growing problem in our society: heavy debt burdens worsened by compounding interest. This is what results in the debt cycle.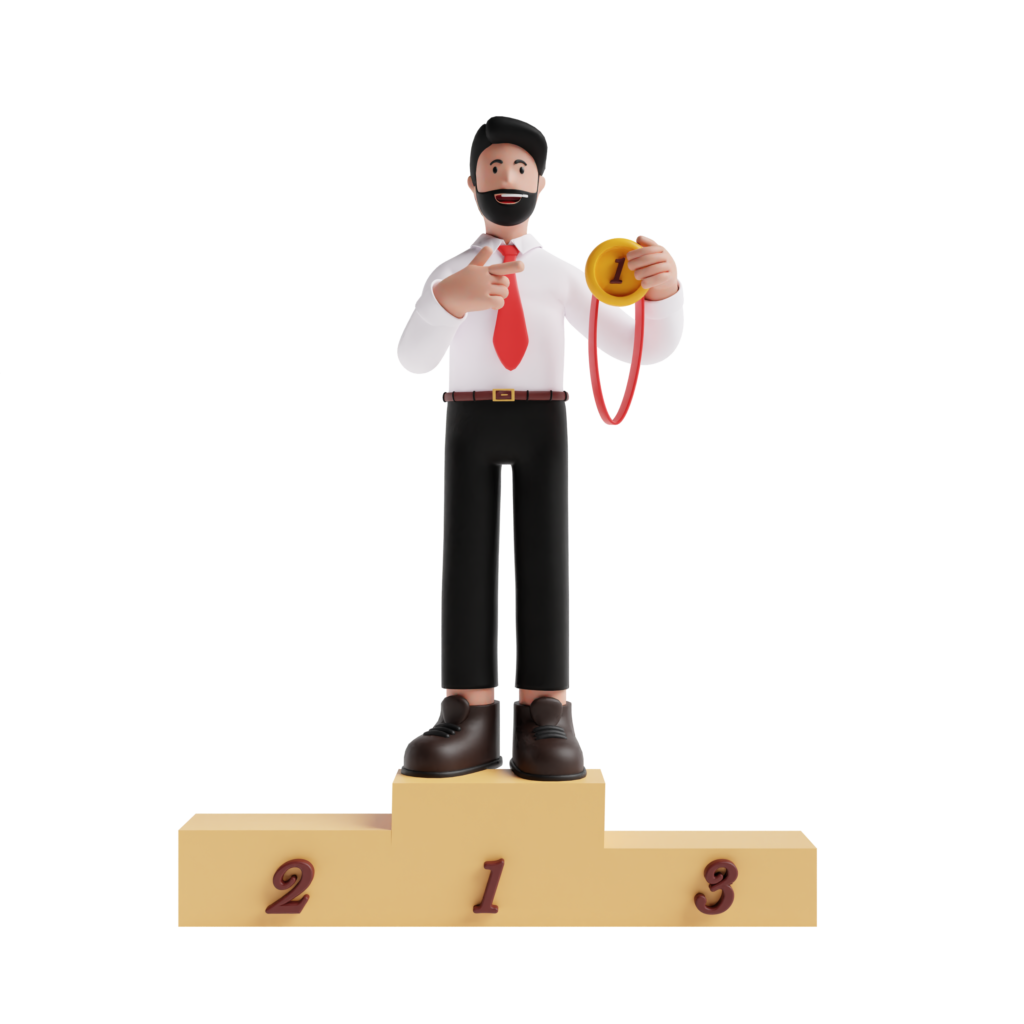 Our programs
Beneficent Relief offers a holistic approach to economic empowerment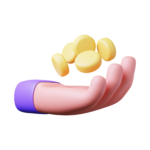 Relief Loans
Interest-free loans to low-income individuals and households suffering from heavy debt burdens worsened by high interest rates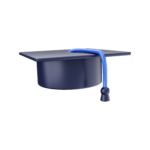 Education
Financial planning, management, and budgeting advice from our in-house experts to help borrowers get back on their feet and plan ahead
Future Plans
Future programs will address other poverty-related debt, such as debt consolidation.
Impact on the community
Beneficent has been providing interest-free loans and financial education since 2016. Here is what we've achieved so far
Loans issued
84
Cumulative loans issued
$267,975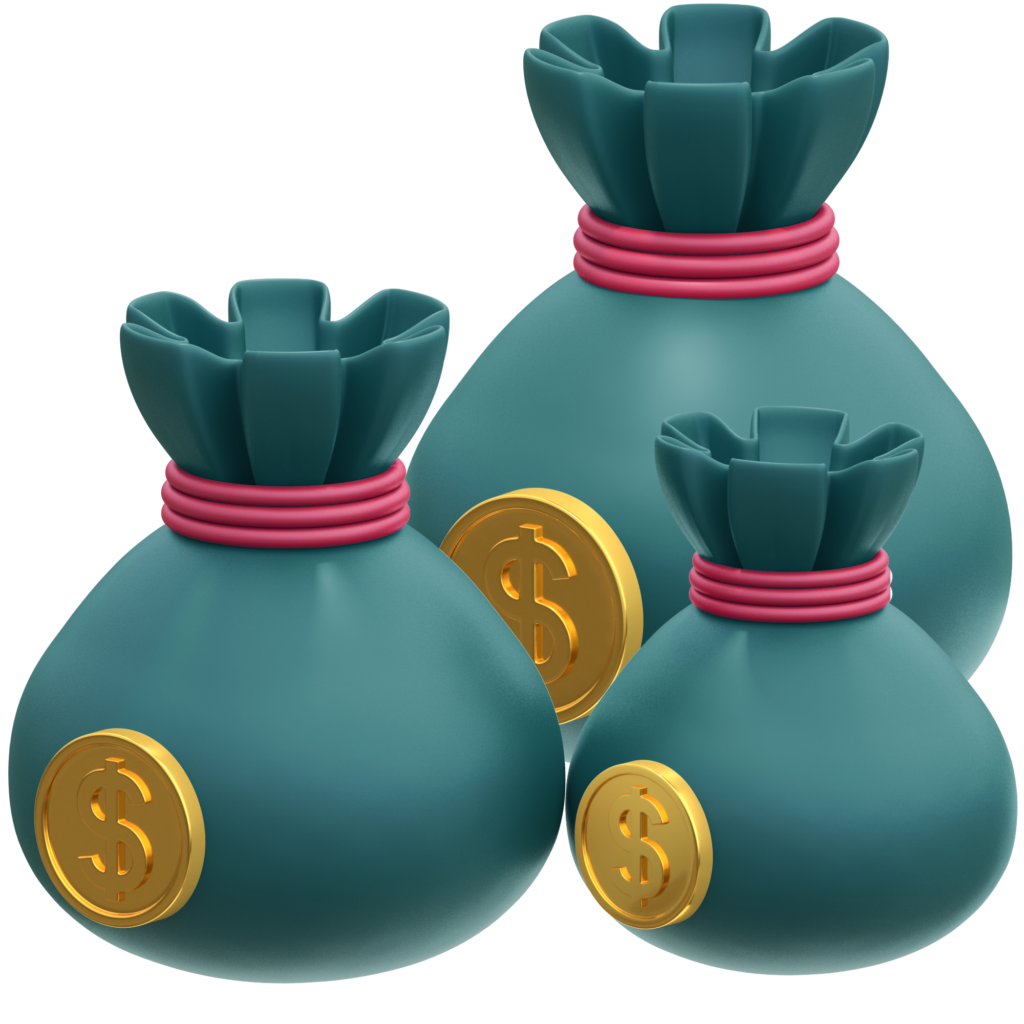 Interest saved
$392,367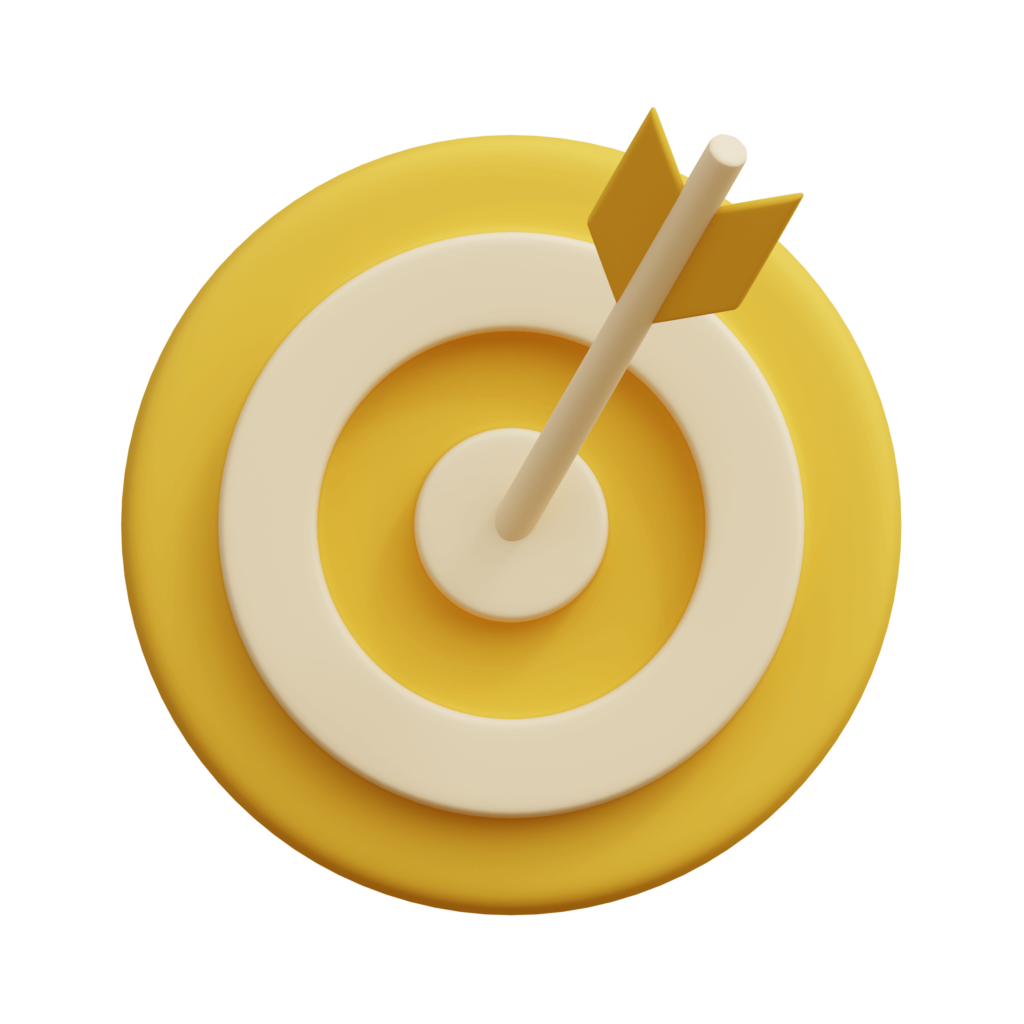 Get the latest buzz with our newsletter!